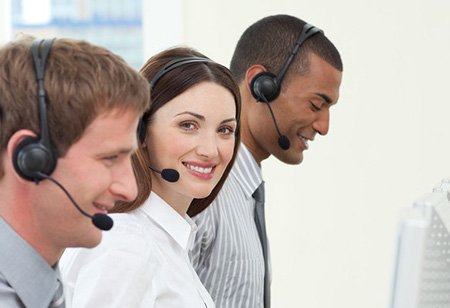 We know the importance of being there when you need us
That is why we put so much effort into software support. Sharing new information, being responsive to change and working through problems and solutions together are part of our service responsibility in providing a reliable, comprehensive support program.
Flexible software support to suit your needs
ABELSoft Inc. set the standard for professional dental and medical software support – 24/7/365. And, we review our support plan options regularly to ensure we continue meeting the present and future needs of all our clients.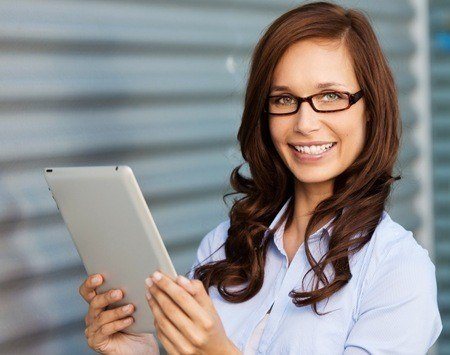 Each ABELSoft client has different support needs
If your office hires new staff, for example, or you want to use more of our software's features/capabilities, you may want more comprehensive coverage than an office with experienced users who require minimal support. You choose the level of support that best responds to your needs today and change it as your needs change so you always have a perfect fit.
"Service is amazing, employees are patient and dedicated; they never fail to call back."
Marieve, Dr. Margossian's office
"We have been dealing with your company for some time now and I would like to inform you on your wonderful staff. They are always courteous, helpful, and very prompt in returning any calls."
Michelle at Dr. Zeman's Office
MyABEL Customer Portal adds further dimension
ABELSoft clients enjoy the wide variety of resources available through MyABEL – our customer portal – to enhance their use of ABEL products. The ABEL Software Maintenance plan empowers your team to take full advantage of current updates and information.
See what's new
Download software and fee guide updates
View/download product user and install guides
Learn with free self-paced tutorials
Access the knowledge base
And much more...