---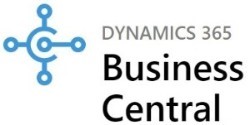 Want to see the big financial picture for your practice?
Microsoft Dynamics 365 will help you get detailed, up-to-the-minute information:
A full accounting solution in the cloud that can provide a complete set of financial statements for your medical practice.
Immediacy and accuracy of financial status from access to complete practice accounting data at anytime, anywhere.
Enhanced security from accounting data that is stored and backed up securely in the cloud.
Faster and easier bank reconciliation by using imported real-time bank statement information.
Better cost control over time due to more regular expense monitoring.
Powerful expense reporting capabilities combined with the relevant revenue data from your practice management system will reveal your most important Financial Practice Metric – Net Income!
Efficiency and Security Are Key Factors For Medical Practice Success!
Discover how Microsoft Office 365 supports a secure, productive environment:
Save time and improve efficiency with cloud access to the most popular business tools: Word, Excel, PowerPoint and Outlook are all included in Office 365. Anywhere, any time access to the latest versions of your Office 365 applications provides greater convenience and can help streamline team collaboration.
Outlook in the cloud provides industry-leading levels of privacy and security, especially for communicating patient information, and it is compliant with Canada's privacy and security laws! Message encryption – a security requirement that medical practices must meet – allows you to easily send and receive encrypted email.
More mailbox storage space, archive mailbox space, etc. – no need to worry about mailbox size limitations.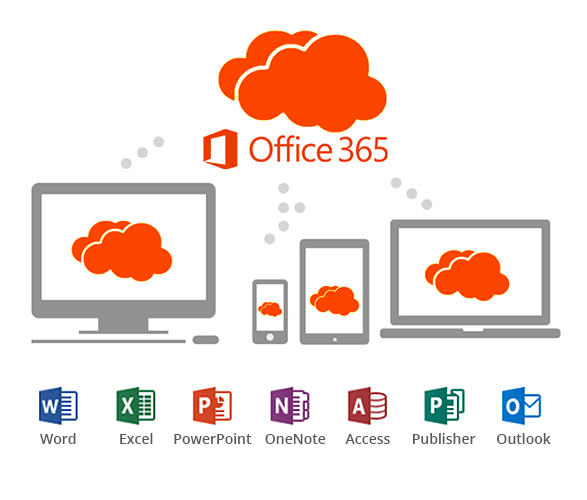 ABELMed integration with Dynamics 365 and Office 365 provides a full accounting solution and improved operational efficiency.