---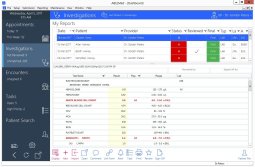 Full-fledged electronic medical records (EMR) and practice management capabilities – continually incorporates new technology to provide ever-greater benefits to physicians.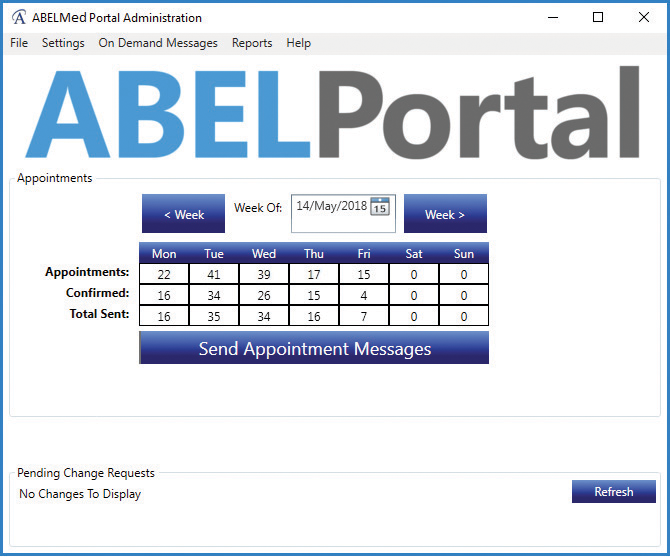 ABELMed Portal enables e-booking of appointments, email appointment reminders/confirmations and it enhances communication between patients and practice.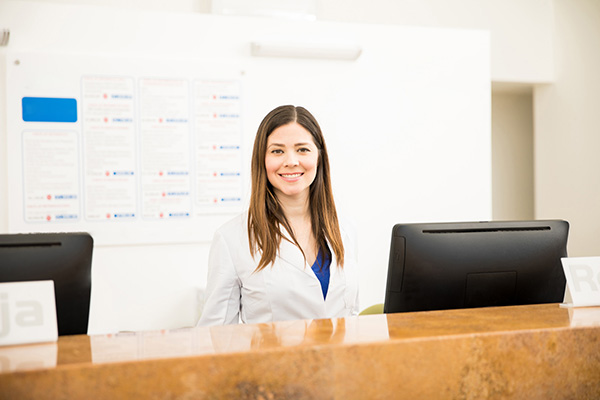 Features that help physiotherapy and rehabilitation clinics succeed and meet the challenges posed by the heavy administration required for insurance companies.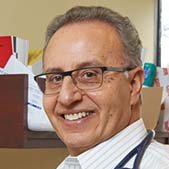 The best thing about ABELMed is that all of a patient's information is stored in one place. No more searching through the office or on someone's desk for a specific piece of information.

"
Dr. Nashed Rashed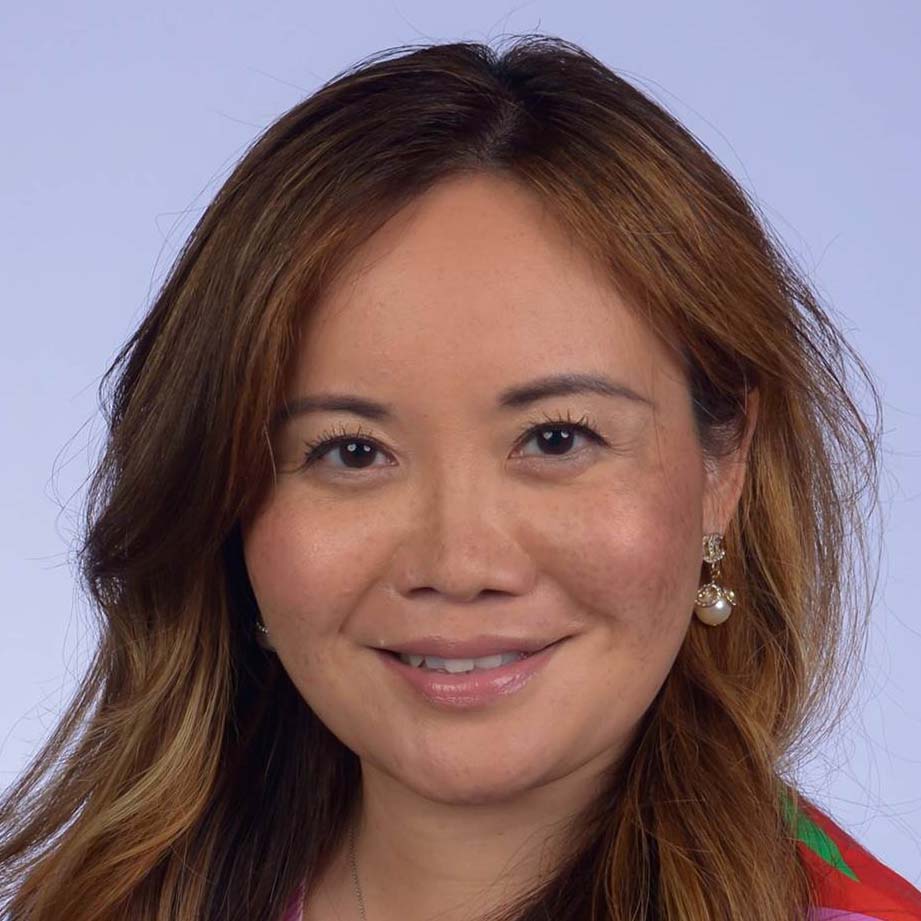 I have been using the ABELMed EMR for a decade now and as a specialist I find that it meets all my practice needs from scheduling to encounter notes to diagnostic test management to billing. I would definitely recommend ABELMed to anyone looking for a complete medical EMR system that continues to evolve and is supported with expert staff.

"
Yvonne Chan, MD, FRCSC, MSc, HBSc, HBSC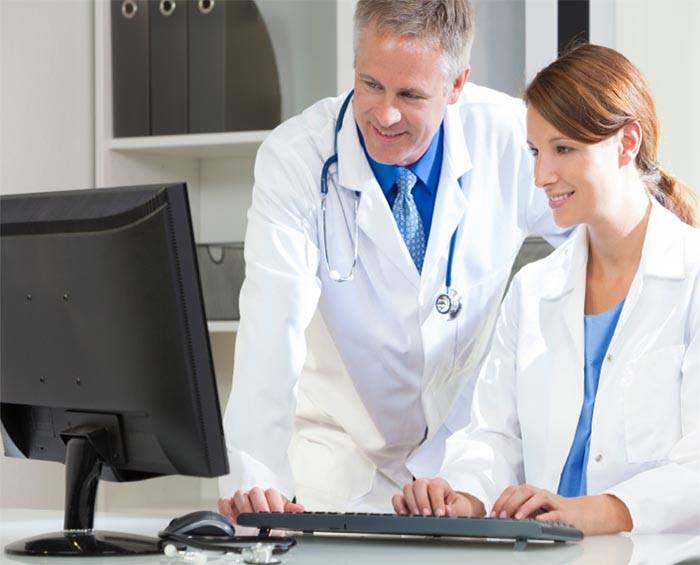 Receive electronic medical record (EMR) and diagnostic imaging (DI) reports from hospitals and Independent Health Facilities (IHFs) using the OntarioMD certified Health Report Manager (HRM) functionality in ABELMed EMR.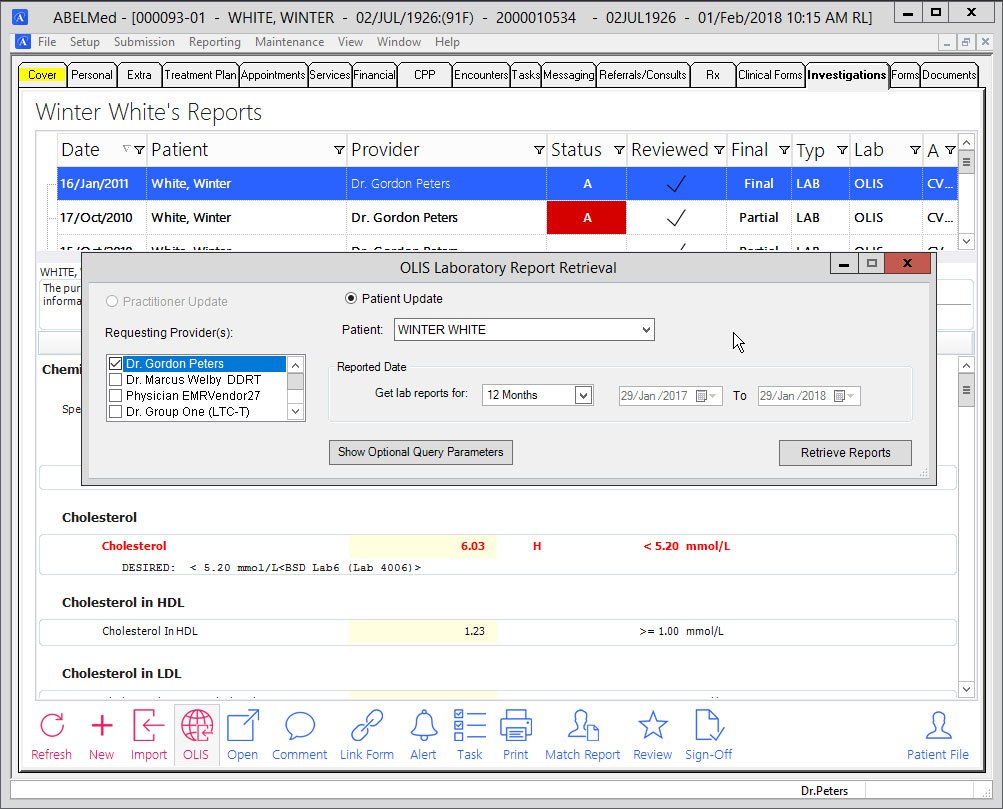 OLIS (Ontario Lab Information System) is an integrated repository of laboratory test results. Activate OLIS for your practice NOW and gain instant electronic access to your patients' lab results from multiple labs.