How is ABELMed Different from the Rest?
With all the different medical-EMR practice management systems available, how do you decide on the best choice for you when they all appear to do the same things?
It starts with looking for "not what a solution does, but how it does it". Let's look at five key functions that separate ABELMed from the pack:
Appointment Scheduling

Physician Dashboard

Managing Patient Encounters

Comprehensive Billing

Superior Support
Appointment Scheduling
ABELMed's Appointment Scheduler is the most flexible on the market and can accommodate healthcare facilities of any size. It also facilitates efficient administrative workflows for any patient with one keystroke functions.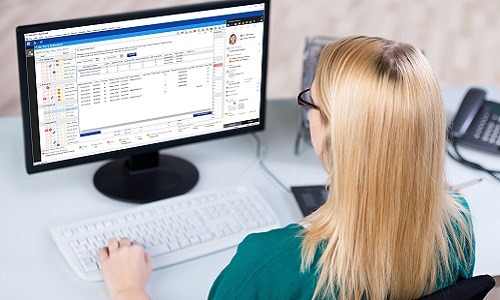 Physician Dashboard
The Dashboard helps you manage your time and outstanding work with the synergy of one screen viewing and quick links to important items such as:
Investigations
Appointments
Daily Tasks
Patient Manager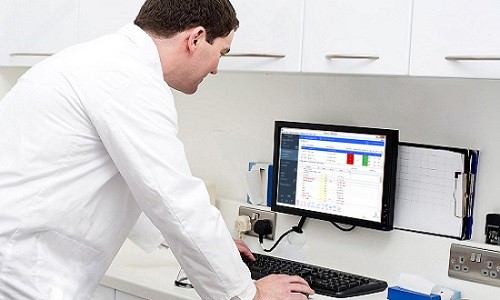 Managing Patient Encounters
During a patient visit, from the Encounters component of the Dashboard you can record structured and searchable patient information very quickly. Improve accuracy and speed by using pre-defined templates for your common encounters.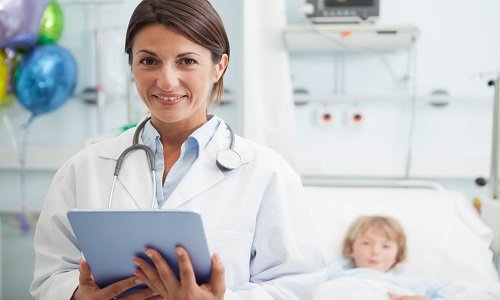 Comprehensive Billing
ABELMed includes OHIP, WSIB, HCAI, Reciprocal, Third Party, and Uninsured billing. ABELMed also supports Extended Health Claims billing (eClaims) if the patient's insurance carrier is registered. Feed diagnostic and billing codes from Encounter records to speed up billing. Improve collections with automated reconciliations, invoicing and statements.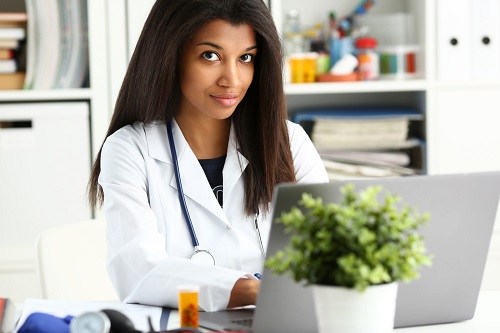 Superior Support
We know the importance of being there when you need us. That is why we put so much effort into software support. Sharing new information, being responsive to change and working through problems and solutions together are part of our service responsibility in providing a reliable, comprehensive support program.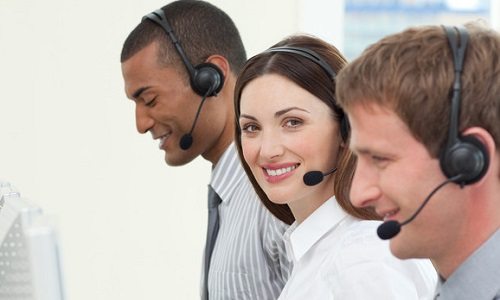 Just wanted to let you know how happy both Dr. Samji and myself have been with ABELMed. Your products, as well as prompt and exceptional service, are greatly appreciated. Your tech support has been tremendous. Thank you for making my work so much easier.

"
Gulnar Samji, Office Manager
The workflow in terms of how much time it will save for both our clinicians and clerical staff is remarkable. ABELMed's Patient Manager functionality is extremely user-friendly allowing for quick and easy reconciliation of no-shows. This new workflow is a huge leap for our team and being able to integrate the patient tracker element within a single database has been life altering for the clinic.

"
Michelle Foulkes, Clinic Manager at the Bariatric Centre of Excellence, Ottawa Hospital, Civic Campus
ABELMed's EMR features for clinical documentation and labs save our practice time and effort. We are happy with ABELMed's software and their customer support.

"
Richie Tika at Digestive Health Clinic
Our Walk-in Clinic began using ABELMed in June of 2014. We have a total of 28 family doctors... ABELMed was a good choice for us. It is easy to navigate and use and it adapts to our individual workflows. Accessing records and reports is faster/easier and misplaced files are a thing of the past. In addition, moving to electronic records eliminated the cost and effort associated with off-site document storage.

"
The team at Burlington Walk-in Clinic
Thank you for your interest in ABELMed
To discover how our practice managment software will serve you well for the life of your practice, fill in this form and we will contact you within 48 hours.